Venues
An event is nothing without a good location, so we've found a few where you'll be inspired by our amazing artists and can party your ass off.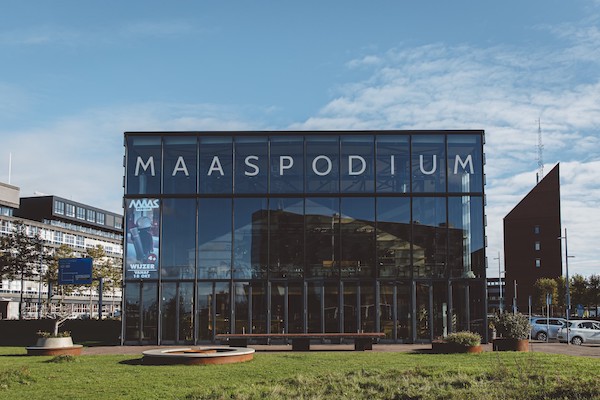 Maas Podium
Friday & Saturday parties
Sint-Jobsweg 3, 3024 EH Rotterdam
A new venue for us, this theater offers everything you could want in a dance venue: an amazing floor, nice sound and lighting, enough space to relax between dances and it is easily accessible by public transport and bicycle.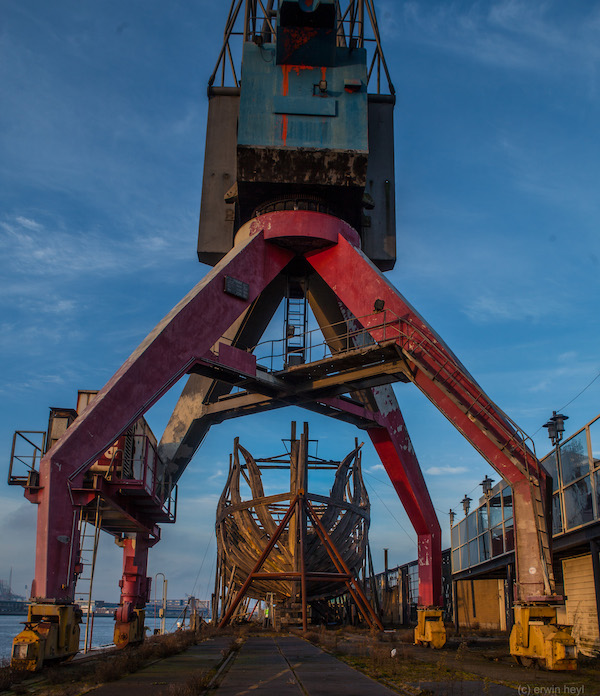 OASE Rotterdam
Sunday party
Schiehaven 15, 3024 EC Rotterdam
Last year we such a blast at OASE, that we just had to come back again. OASE is an inspiring, multifunctional meeting place for Rotterdammers and by Rotterdammers, where we work on various social challenges to work together for a more beautiful Rotterdam.
Registration is open
Registration is open for what proves to be another amazing edition. If you want to be sure of a spot, make sure to register sooner rather than later.
Get your ticket now