Travel
Travel in another country can be confusing, so here are some tips to help you get to and around Rotterdam.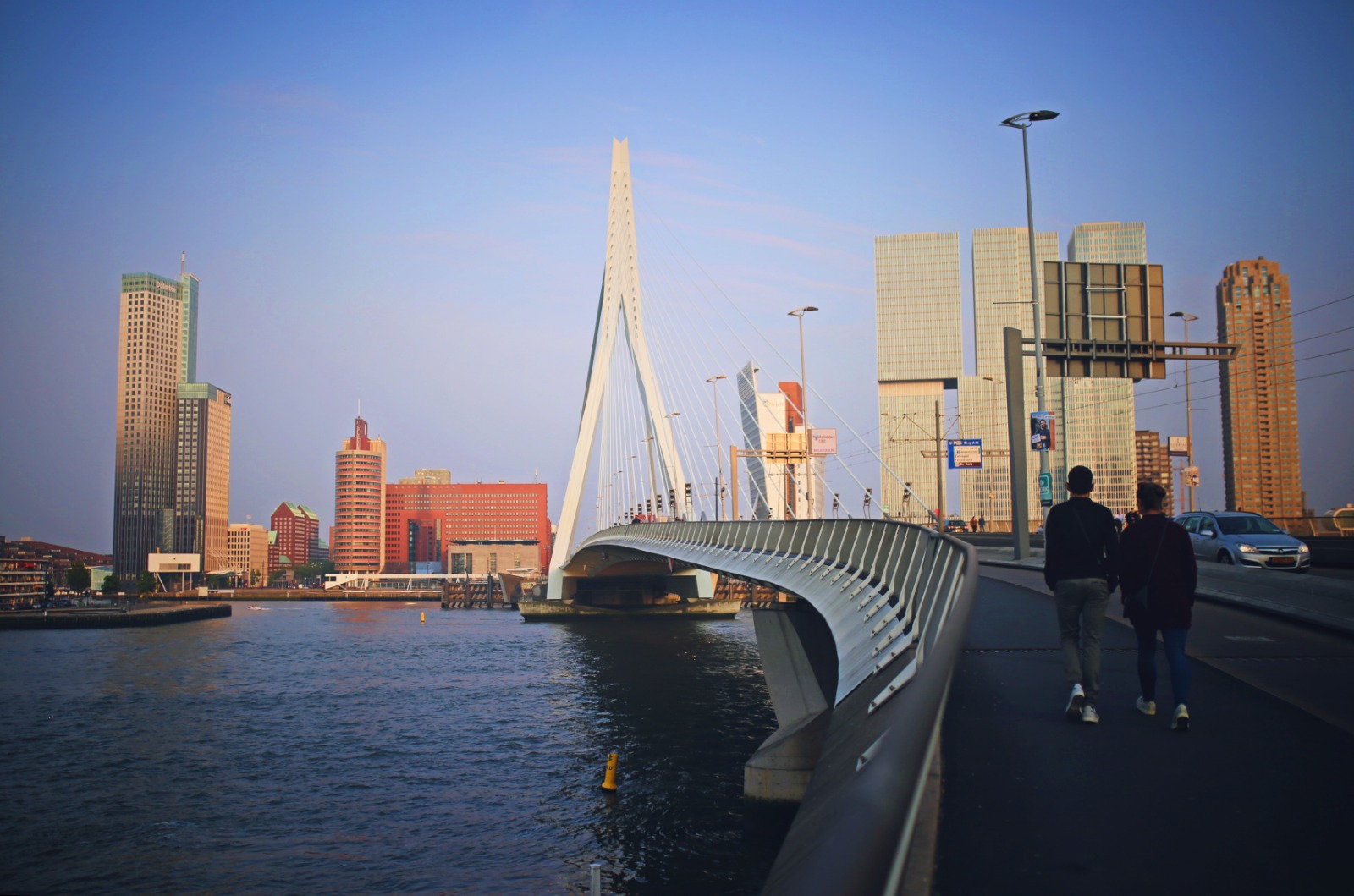 Rotterdam
Besides being the biggest port city of Europe, Rotterdam is a modern hub where innovation, design and inspiration are met. The city centre was rebuilt after the Second World War and gave rise to some spectacular and iconic works of architecture. When visiting Rotterdam be sure to check landmarks such as:
Erasmus Bridge so you can enjoy the city's skyline (and a view of what locals call 'Manhattan on the Maas').
Cubic Houses and wonder how you would decorate such a place.
Markthal to try out all the different food stands.
Delfshaven neighbourhood to experience some of the old section of the city.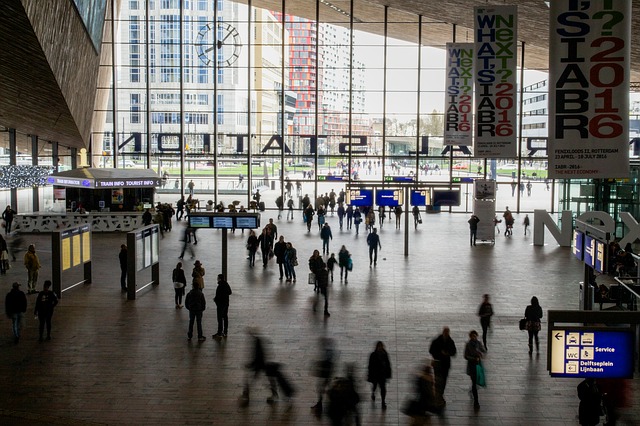 How to get in?
If you are going to the Netherlands by plane, you will arrive either at Schiphol airport, Rotterdam-The Hague airport, or Eindhoven Airport. From there you can check the NS journey planner for all the train time schedules or you can check the website/app OV9292 for all other public transportation options.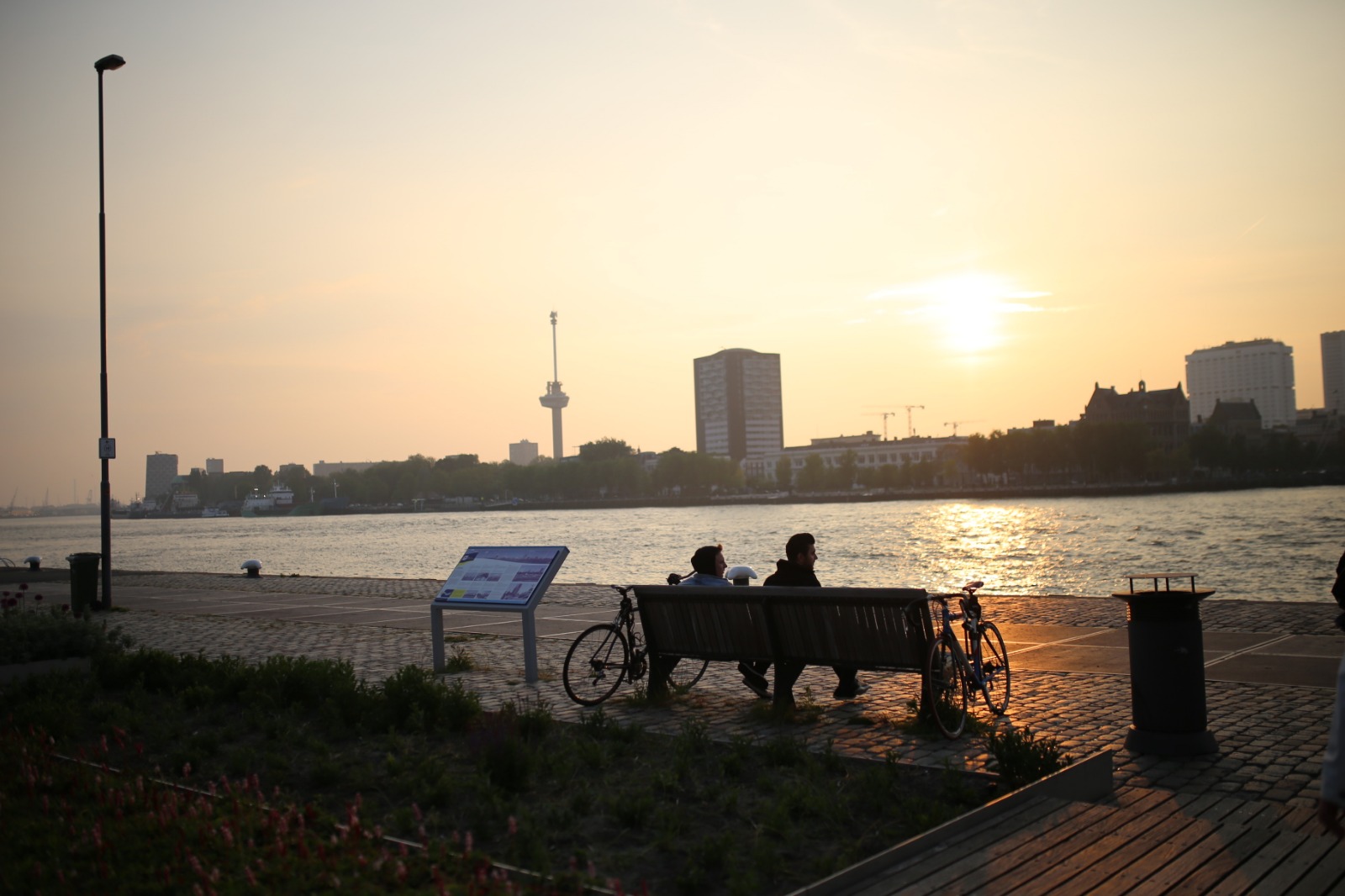 How to get around?
In Rotterdam you have access to several means of transport such as the tram, bus, metro, bike and water taxi.
Want to go by bus/ tram/ metro? Check the website of the RET, the local public transport company, for all products and fares. Ov9292 is a must have website (or app) for planning your journey using public transportation in Rotterdam
Want to rent a bike? Rotterdam is a very friendly city towards cyclists; there is a lot of space and bike lanes. For the real Dutch experience, check this website for bike rental options.
Want to travel by water taxi? It is a fun way to explore Rotterdam; make sure to book in advance though: on their website.
Registration is open
Registration is open for what proves to be another amazing edition. If you want to be sure of a spot, make sure to register sooner rather than later.
Get your ticket now