Welcome to the Harlem Renaissance
This year we are focusing on the Harlem Renaissance and the role it played in the development of Black American culture as well as queer history.
African American literary critic and professor Henry Louis Gates once reflected that the Harlem Renaissance was "surely as gay as it was Black, not that it was exclusively either of these." Gates's comments point to the often-overlooked place of the Harlem Renaissance within queer history.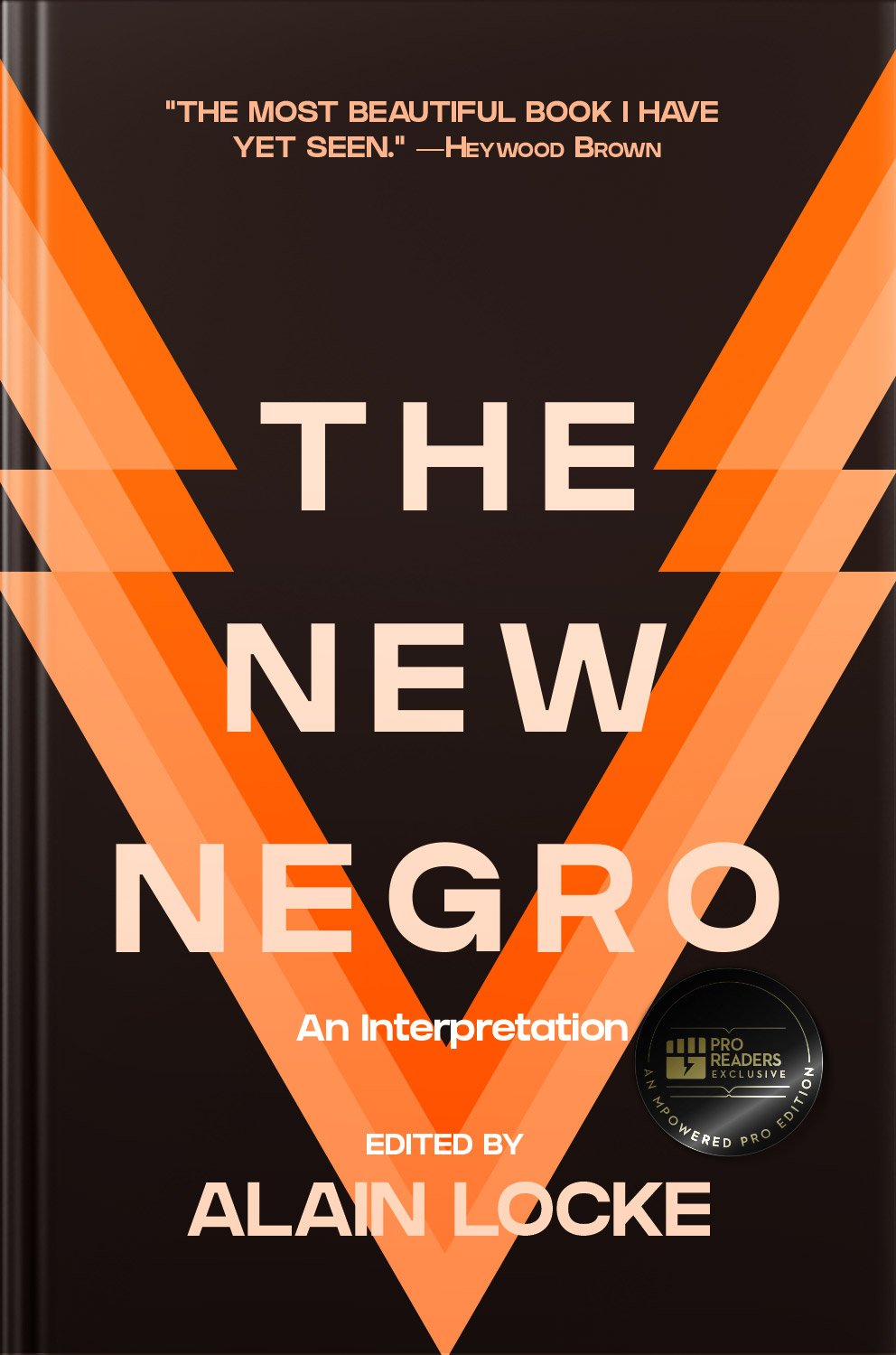 The Harlem Renaissance
The Harlem Renaissance, a literary and cultural flowering centered in New York City's Harlem neighborhood that lasted from roughly the early 1920s through the mid-1930s, marked a turning point in African American culture. Developments from Zora Neale Hurston's folklore-influenced fiction to Duke Ellington's colorful orchestrations reflected an assertive and forward-thinking Black identity that philosopher Alain Locke dubbed "The New Negro."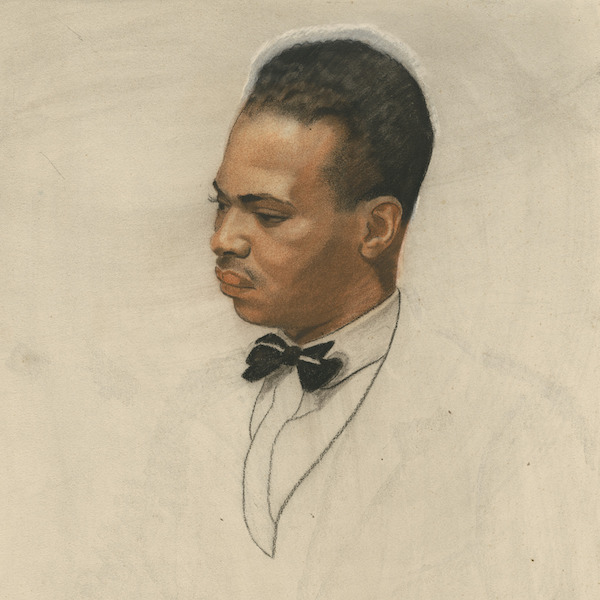 Queer history
Black queer artists and intellectuals were among the most influential contributors to this cultural movement. Like other queer people in early twentieth century America, they were usually forced to conceal their sexualities and gender identities. Many leading figures of the period, including Countee Cullen, Bessie Smith, and Alain Locke, are believed to have pursued same-sex relationships in their private lives, even as they maintained public personas that were more acceptable to mainstream audiences. From a modern vantage point, the work of these artists and their peers is part of the foundation of modern Black LGBTQ art.
Culture Talk
During the Harlem Renaissance many queer folk were forced to conceal their sexualities and gender identities. Although we have come a long way since then, queerness is still an uncomfortable topic for many.
On Friday we'll take our time to talk about queer experiences in the present day and hopefully understand each other better. Make sure you arrive on time!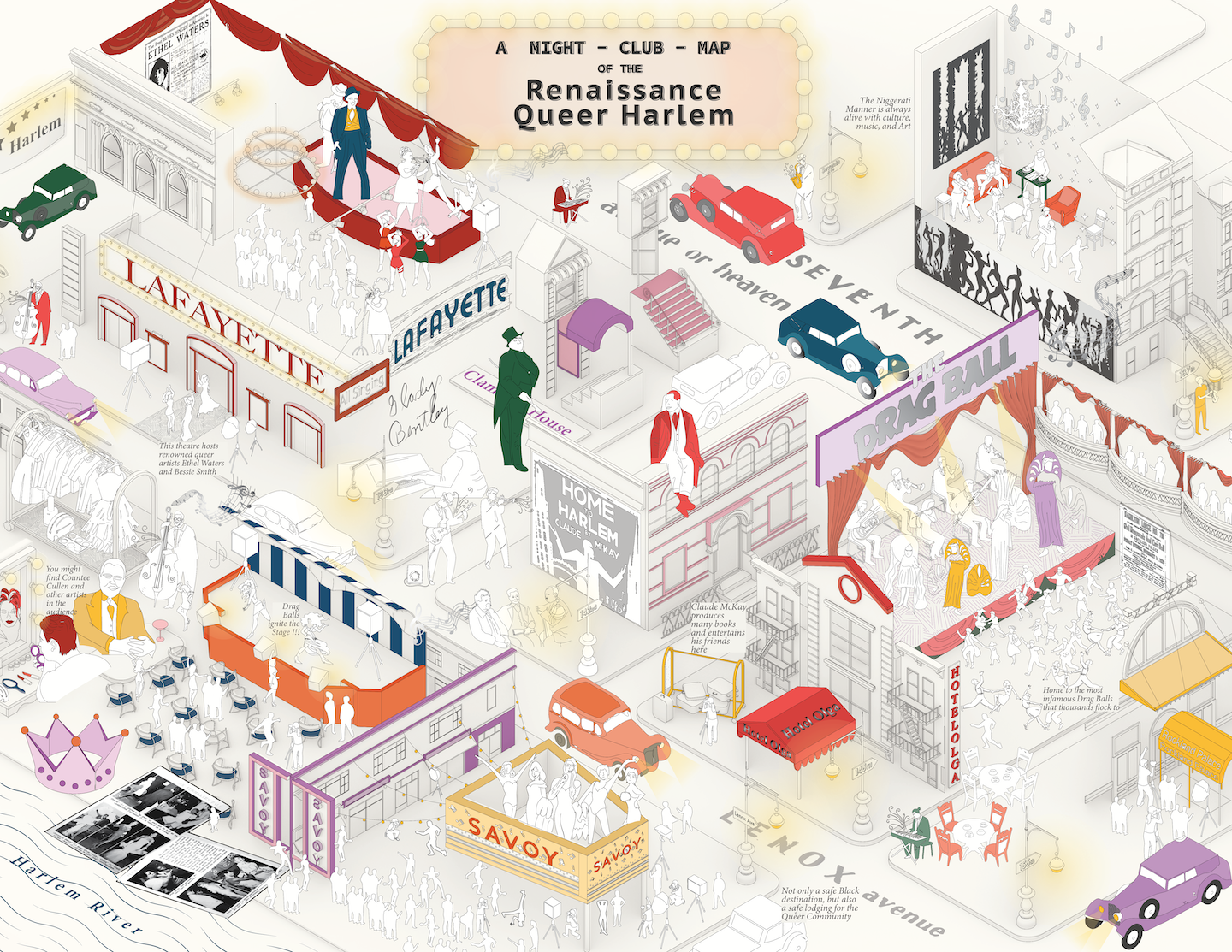 Registration is open
Registration is open for what proves to be another amazing edition. If you want to be sure of a spot, make sure to register sooner rather than later.
Get your ticket now